EASTER SCHOOL HOLIDAYS/ APRIL 2019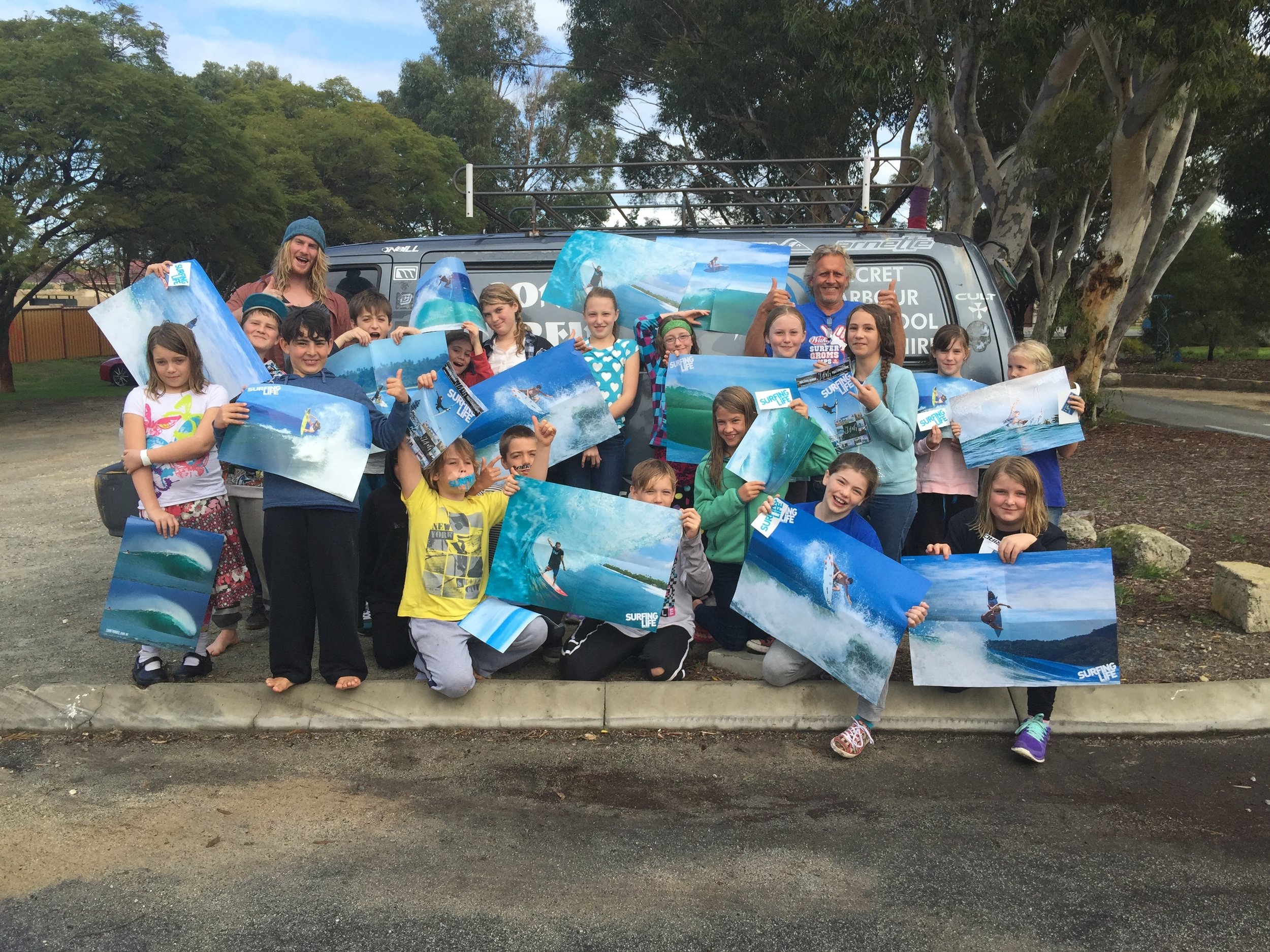 EASTER SCHOOL HOLIDAYS/ APRIL 2019
Lesson times: 8.30 to 10 or 10.15 to 11.45
Dates for APRIL EASTER HOLIDAY lessons :
Mon Tues
15TH 16TH
22ND 23RD
Thurs Fri
18TH 19TH
25TH 26TH
Whats supplied:
User friendly surfboards, wetsuits and sunscreen are provided at no extra cost in all courses.
We work on a ratio of 8 students per coach.
Note: If you can't make any of the days during your program, you can always make it up on another day that month or whatever suits you.
For more info phone Doug on 0419341196, or click here to email us